OUR SOLUTION
Fabricate a custom-made orthotic exactly matching an individual's feet that will exceed your expectations.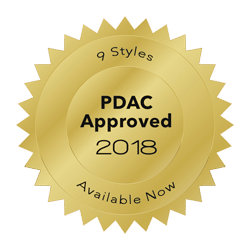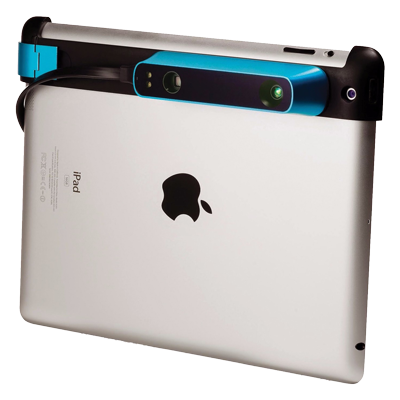 iScan RX —
we can process your digital scan
The iScan is a revolutionary 3D scanning technology that provides accurate and efficient solutions for practitioners that focus on cost-effectiveness. The iScan 3D scanning technology offers an excellent way to capture a patient's feet for making a custom orthotic device. The advantage of the iScan is not just the revolutionary design but the behind-the-scenes manufacturing of orthotics from the 3D scans. At New Step Orthotic Lab, Inc. we can manufacture functional bio-mechanical devices and true total contact accommodative orthotics that accurately match a patient's feet.
FEATURES
Takes multiple pictures of shoes, insoles, old orthotics, or patients' feet
Scans old orthotics, impression foam, slipper casts, or patients' feet
The lightweight, portable design allows the practitioner to scan virtually anywhere
The simple design makes the scanner easy to use
Available for ankle foot orthotics and custom orthotics
We do not sell or offer support for the iScan Rx