OUR SOLUTION
Fabricate a custom-made orthotic exactly matching an individual's feet that will exceed your expectations.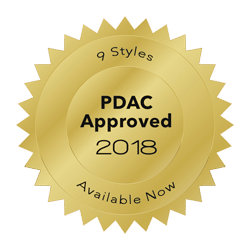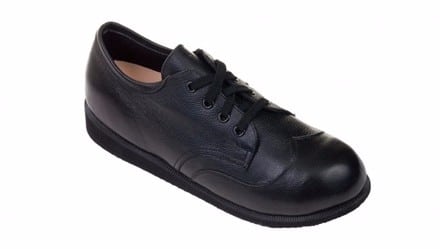 New Step Dress
All Dress Shoes are made low-top, standard, and priced as pictured.
All Dress Shoes will be constructed and shaped to the contours of the consumers' feet, therefore, they will look different from the photos above
The type of insert ordered may also affect the shape and style of the shoes.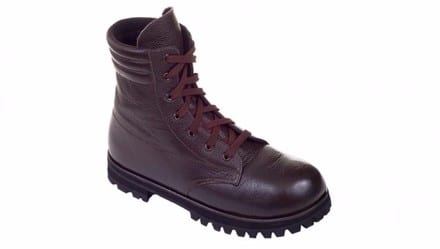 New Step Work Boot
All work boots are made high-top, standard, with laces and lug soles.
All boots are made with standard reinforced counters, heavy-duty construction, and are priced as pictured.
The use of boots in extreme conditions will shorten their lifespan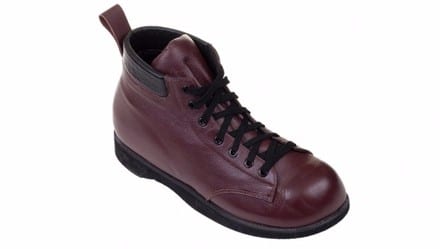 New Step Hightop
Board lasted construction
Vel-cloth® lined
1 pair of 1/4" pink over 1/4" white inserts
Balanced on the removable insert
Standard 3/4" heel on SOLE
Custom stitched upper
Standard semi-surgical opening
Standard chukka with laces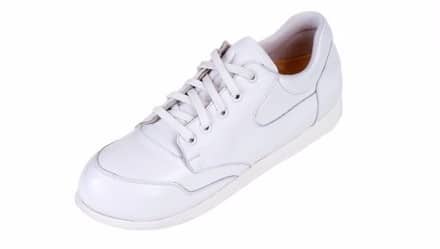 New Step Athletic
Board lasted construction
Vel-cloth® lined
1 pr. 1/4" pink over 1/4" white inserts
Balanced on the removable insert
Standard 3/4" heel on SOLE
Custom stitched upper
Standard semi-surgical opening
Standard chukka with laces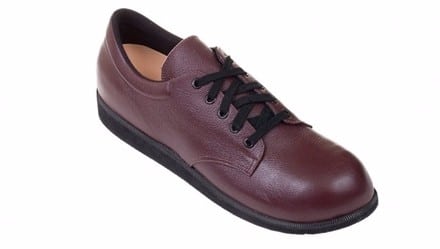 New Step Casual
Traditional molded cork base
Full cowhide lining
1 pr.1/4" pink over 1/4" white inserts
Balanced on the cork base
Standard 3/4" heel on base
One piece upper construction
Standard semi-surgical opening
Standard low top with laces
Standard custom padded collar